Senior Living Community Features
All-inclusive. No fluff.
Your flexible, month-to-month stay at a Holiday retirement community features the perks of a vacation with the quiet comforts of home.
Senior living amenities, simplified
Meals, transportation, housekeeping, friends, and fun are all included at Holiday.
Retirement community features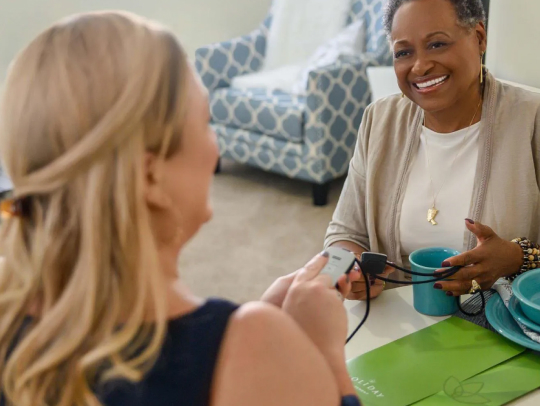 How much does senior living cost?
Paying for retirement community features and amenities.