Senior Living Services and Amenities
Less doing, more living.
Housekeeping, transportation, cooking—we handle all of that and more. Discover what Holiday's senior living services are all about.
Amenities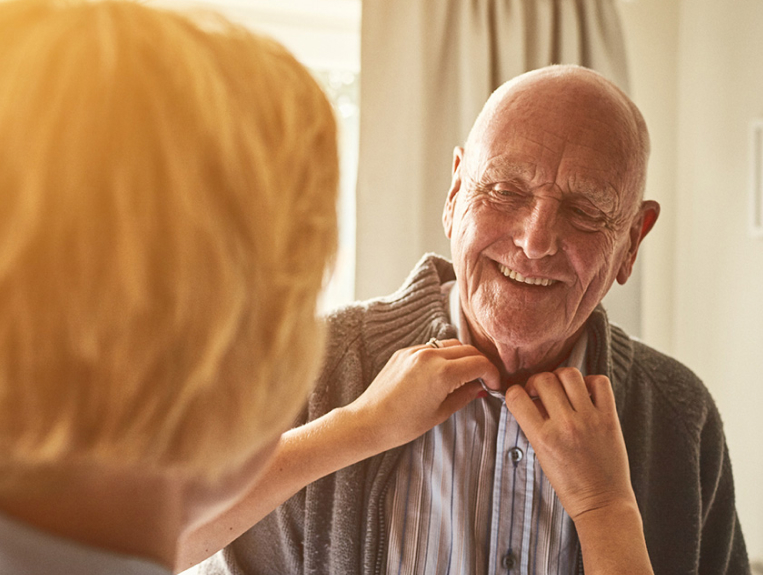 Safety and security
Holiday offers 24/7 on- and off-site emergency medical and personal assistance support through the Lively™ Mobile Plus device, which includes: driving directions, instant assistance from a certified agent, and connecting with family members.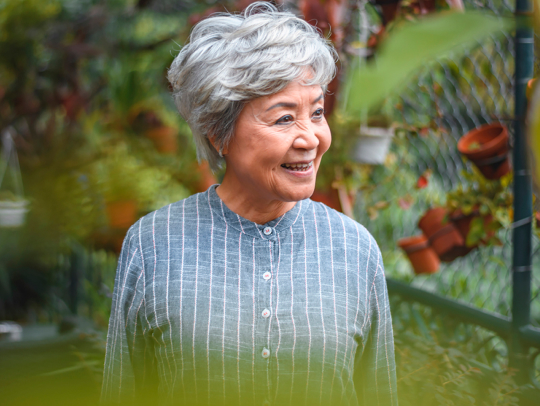 Is Independent Living Right for Me?
At independent living communities, residents can relax and spend their days doing what really matters — living.