A robust senior lifestyle in a supportive retirement community
Make Your Retirement Lifestyle the Way You Want It
Your independent senior lifestyle at Holiday The Stratford in High Point, NC, suits your plans, needs, interests and senior living goals.
Simplify Your Life in a Warm Senior Living Community
What makes life special at Holiday The Stratford senior living community in High Point, NC? Some residents love the relaxed senior lifestyle, with dining and light housekeeping. Others embrace the sense of community. Still others appreciate the option to hire their own personal care provider if needed. No matter your reason, you'll find a warm environment committed to your well-being.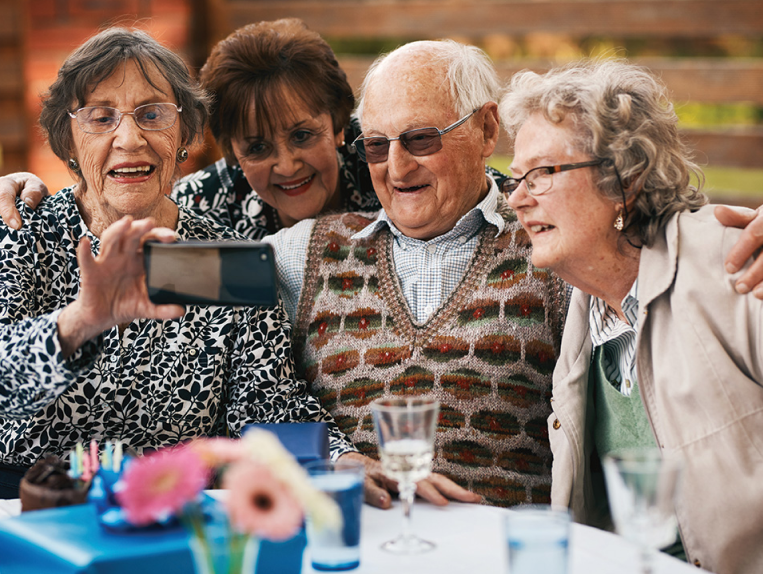 A Senior Lifestyle Simplified in a Welcoming Community
At Holiday The Stratford in High Point, NC, a simplified lifestyle means we take care of the details so you have time to indulge in your passions, revisit old hobbies, make new friends, engage in events around the community, and set goals for your retirement without thinking about life's daily tasks. To see what that looks like, schedule a tour of our warm and safe community today.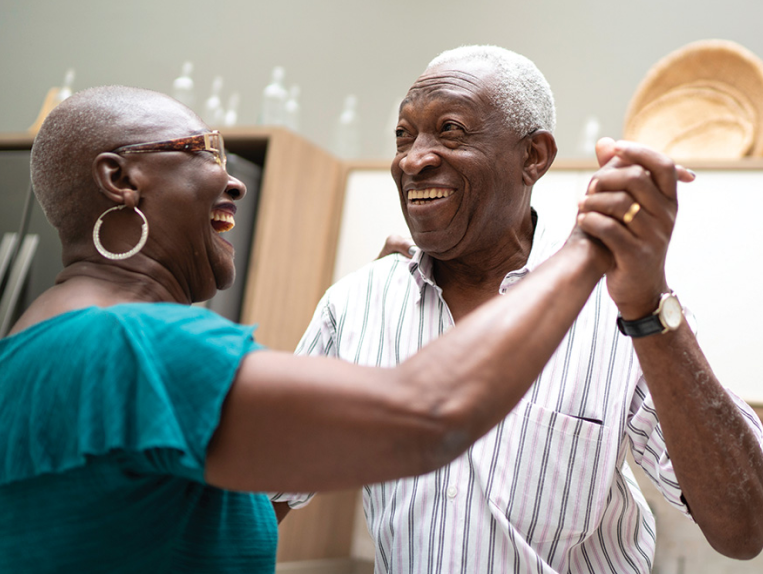 Engaging in Life at Holiday The Stratford
Expand your vision of what retirement living can look like with events and opportunities courtesy of Holiday The Stratford. Make new friends in the game room or on the walking trail. Discover new interests at one of our many social events or with friends in your spacious senior apartment. Imagine what an engaging life could look like in retirement. Then schedule a tour to see the possibilities.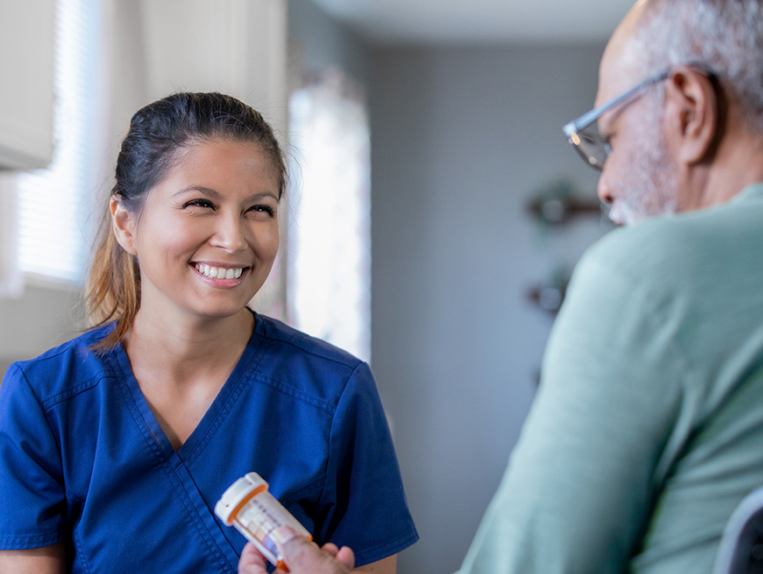 Arrange for Your Own Personal Care
Holiday does not arrange or provide care services. However, if the time comes when you require a higher level of senior care, you and your family can arrange to get personal or healthcare services. With this option, you can receive the services you need without leaving your home at Holiday The Stratford senior living community in High Point, NC.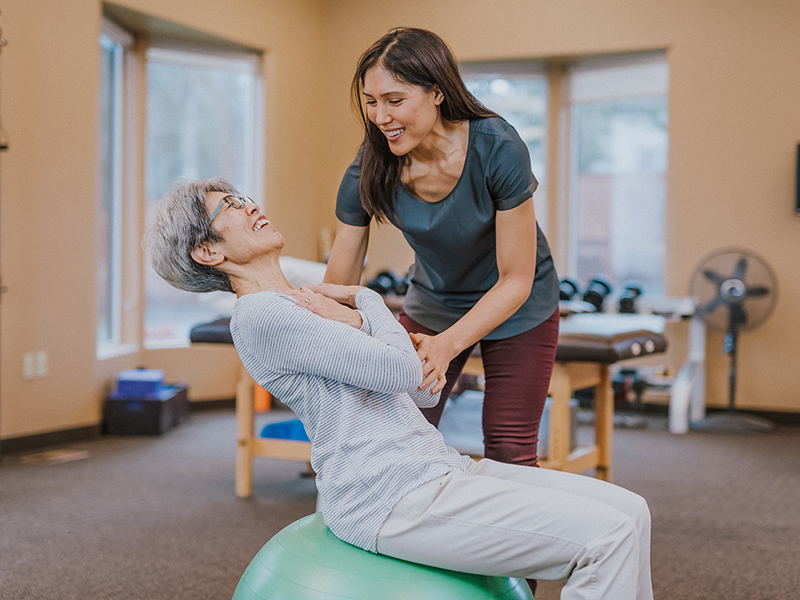 Holiday by Atria offers physical, occupational and speech therapies.
Holiday's collaboration with Legacy Healthcare Services brings therapy to your door. Legacy understands that everyone has a personal mission to live life to its fullest, to be as independent as possible, to age with dignity and grace, and to have the ability to do the things they love.
Want to know more? Let us help.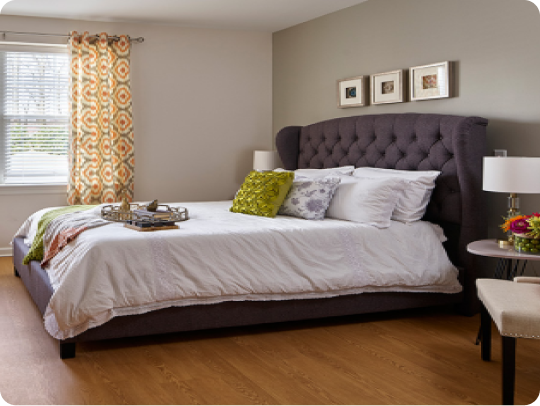 Spacious senior living apartments for rent.
Choose a studio, one-bedroom, or two-bedroom apartment designed for your comfort.