Senior Living in an Enriching Community in East Lansing, MI
Independent Senior Lifestyle Built with Your Needs in Mind
Discover an active retirement lifestyle the way you want it in an invigorating senior community at The Marquette in East Lansing, MI.
Simplify your life in a warm senior living community
What makes life special at Holiday The Marquette senior living community in East Lansing, MI? Some residents love the relaxed senior lifestyle, with dining and light housekeeping. Others embrace the sense of community. Still others appreciate the option to hire their own personal care provider if needed. No matter your reason, you'll find a warm environment committed to your well-being.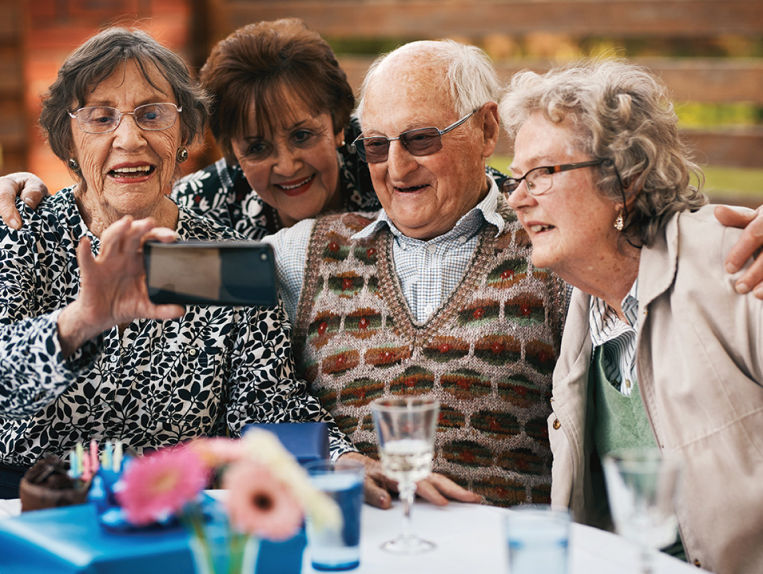 Be Active Every Day. Retirement Living in East Lansing, MI.
Welcome to senior living at its best. Join our active independent living community at The Marquette in East Lansing, MI. Enjoy the retirement lifestyle while you pursue your passions or engage in new adventures. Our social and recreational calendar features opportunities to enrich your body and mind, safely and securely. Schedule a tour of our warm, inviting community today.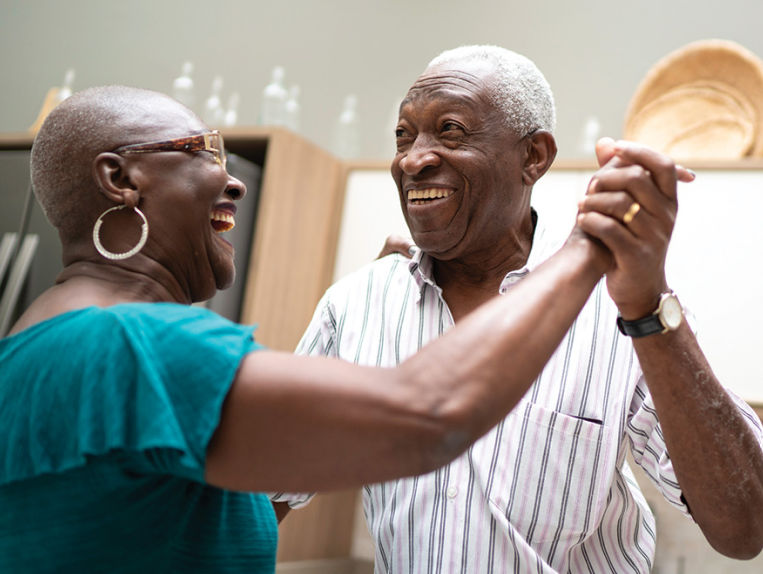 Engage and Enrich Your Retirement Lifestyle
Indulge in your own senior lifestyle experience at The Marquette senior living community. Wake up in your spacious senior apartment and savor three chef-prepared meals daily. Look your best with a visit to the on-site beauty salon and barber. Find adventure with engaging social and recreational events. Learn more about retirement living in East Lansing, MI, by scheduling a private tour today.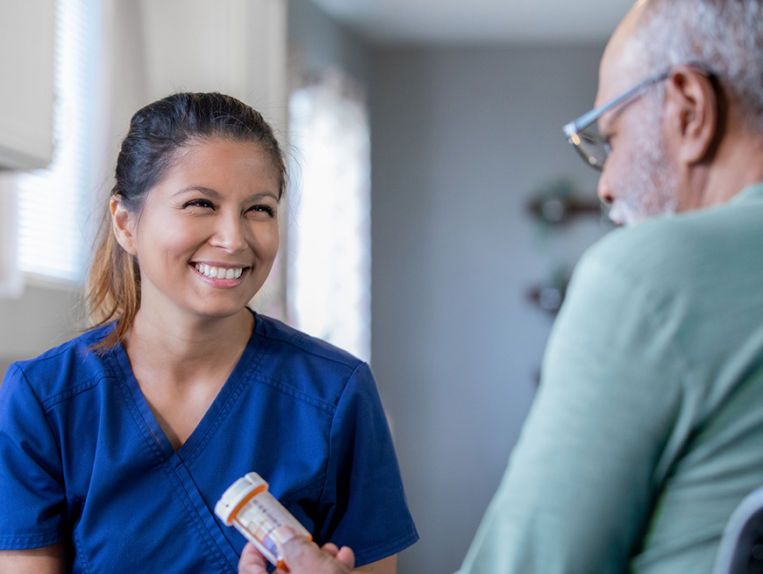 Arrange for Your Own Personal Care
Holiday does not arrange or provide care services. However, if the time comes when you require a higher level of senior care, you and your family can arrange to get personal or healthcare services. With this option, you can receive the services you need without leaving your home at Holiday The Marquette senior living community in East Lansing, MI.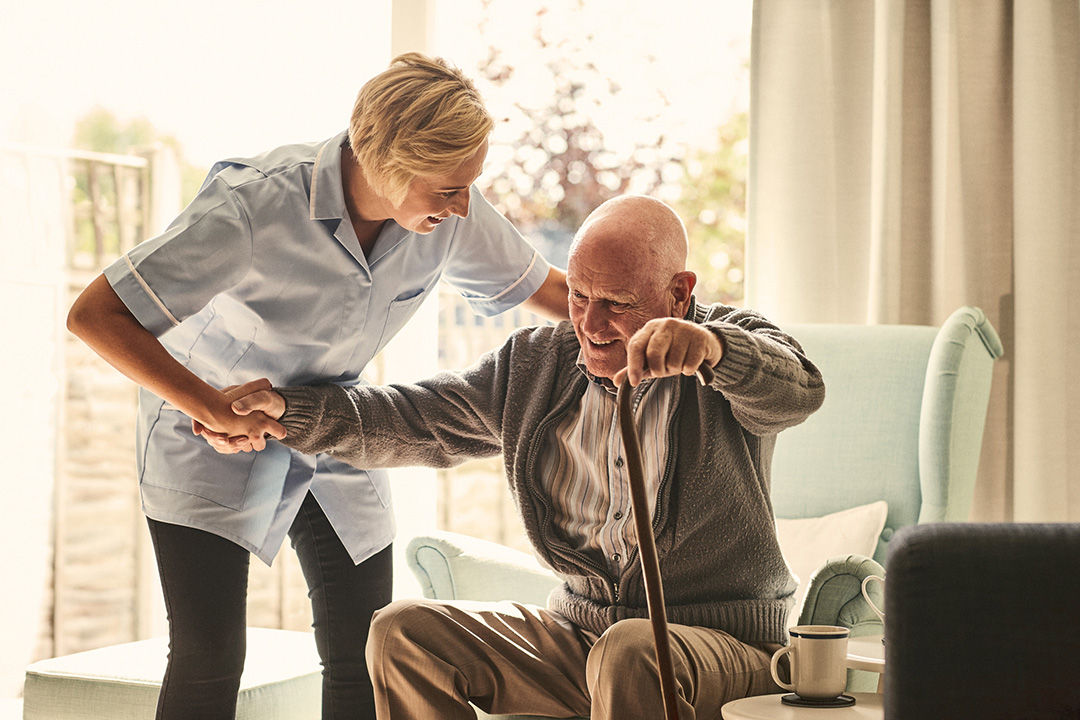 Discreet care, right when you need it
AdvisaCare Healthcare Solutions is conveniently located within our community and brings several care and personal support services directly to residents who choose to use them. Examples of available services include: 
Nurses for medical needs such as medication administration, diabetic care, catheter care, ostomy care, and daily vitals
Home health aides for assistance with activities of daily living such as bathing, dressing, laundry, toileting, and meal assistance
Physical and occupational therapists, including speech therapy
Want to know more? Let us help.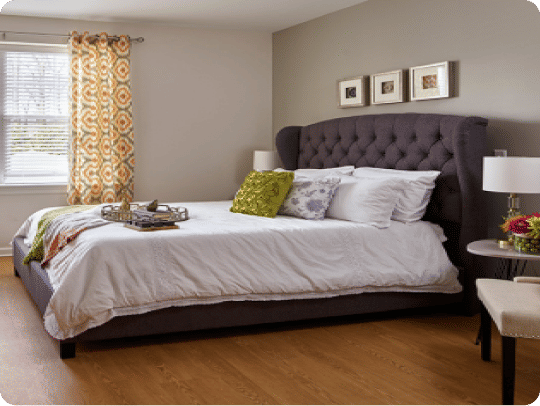 Spacious senior living apartments for rent.
Choose a studio, one-bedroom, or two-bedroom apartment designed for your comfort.